News
Stay up to date with our latest news!
Year 3 Stone Age Day
As part of their work on the stone age the children in Y3 spent a day on the field living like people in pre history. They had to sit on the ground and build a fire. They said that they had enjoyed the day but prefer to live in 2017.
Friends Against Bullying- The FAB Team
The fab team attended the Coalfields Anti Bullying Conference. This an annual event that is held at Hetton School. The children had the opportunity to work alongside teams from other schools and to listen to speakers. The them for this year was respecting disability and the views of others.
Macmillan Coffee Morning
Our annual coffee morning for Macmillan was held on the 29th September. Thank you to everyone who supported the event we raised £381.90.
Meet the Teacher 2017
Thank you everyone who came to our meet the teacher morning. The children enjoyed showing you their new classroom and the teachers enjoyed meeting you. We look forward to a very positive year.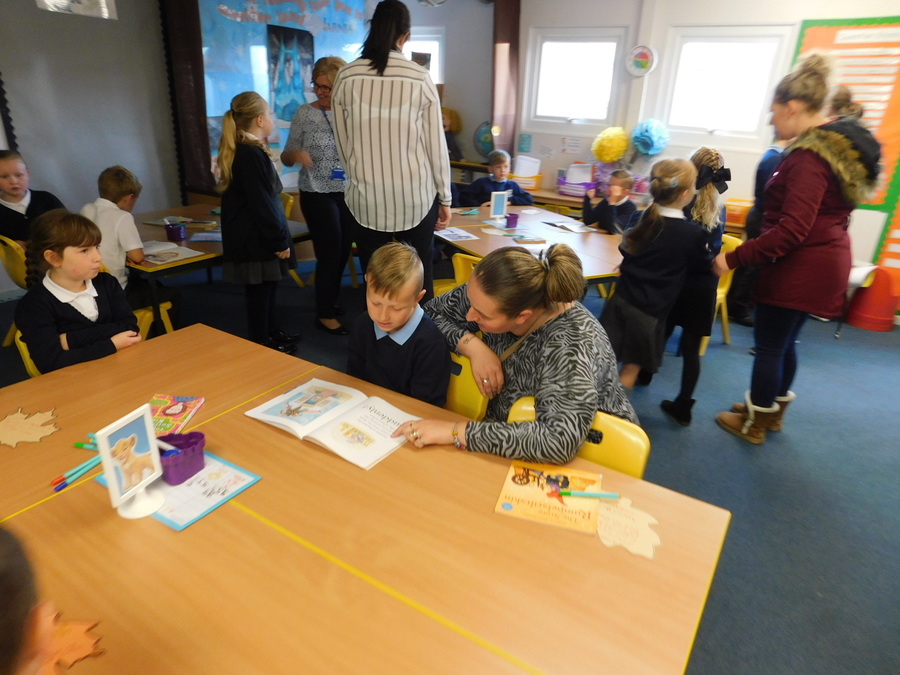 Reception Invite their Parents for Lunch
The children in reception invited their parents to stay for lunch. The parents enjoyed the food and said how lovely our school lunches are. The children did really well carrying their trays and sitting all together for the first time.