Welcome to Year 6. Year 6 staff this year are Miss Roberts, Miss Raine, Mrs Etherington and Miss Wilson.
We began the new year by receiving first aid training. Visitors from St. John's Ambulance spent a day teaching us many basic first aid skills: CPR, the recovery position, how to treat burns and choking, how to apply bandages for minor injuries and finally how to contact emergency services. You are now all safe in our very capable in our hands!
Science
As part of the Science Week, we spent a day looking at the unit of Animals including humans, in particular barn owls. We began by finding out about their diet by dissecting owl pellets. We were amazed by the number of small bones from shrews, mice and other small mammals that we found. We then began to assemble some of the skeletons and also sorting and classifying the bones. During the afternoon, we looked at food chains and represented these with clay.
Take a look at the photos below of our fantastic day!
Literacy
During Literacy this term, we studied the novel Skellig by David Almond. We loved it, so much so that we went to see another of his novels, Heaven Eyes, at Biddick Arts Centre. From the novel Skellig, we studied the relationship between the two central characters of Michael and Mina which led to a whole class debate on the issue of homeschooling. Having individual copies of the novel, we were able to study the text in depth to understand how the author created tension, suspense and how he interweaves themes.
Read some of our views on homeschooling.
Easter R.E.
With Easter approaching, our thoughts for two days turned temporarily from SATs to the real meaning of Easter! More than Dance (a performing arts company) came into to work with us for two days to create the Easter story through drama and dance. Although it was a very difficult subject, we thoroughly enjoyed and were exhausted by the physical and emotional aspects of the two days. The culmination of the two days was a performance for the school and our relatives. We received amazing reviews for our dancing and many adults had tears in their eyes.
To further our understanding of Holy Week, we visited St. Michael's Church in Easington Lane where Reverend Anne led us through the Stations of the Cross which were positioned around the church. We found the images very interesting and dramatic and they raised many thought provoking questions from the children showing their maturity and understanding as Christians.
Literacy
We read an exciting, narrative version of Macbeth. The unit really broadened our vocabulary as the text was full of new and interesting words and phrases that we aimed to replicate in our own work. The story inspired us to create some fantastic written work, drama and art work.
Following on from Macbeth, we have started studying The Boy in The Striped Pyjamas by John Boyne. Through this novel, the children are developing a broad range of reading and writing skills as well as gaining knowledge and understanding of the atrocities of the Holocaust.
The Boy in The Striped Pyjamas
Remembrance
Remembrance is an important part of our school curriculum and Year 6 traditionally mark the occasion by holding a special Remembrance Service at the Lonely Soldier memorial in Hetton. We were very proud of the service that the children delivered and thank the parents who joined us on this reflective occasion. Back in school, we researched the history of our monument and its significance to the local community.
Hannah Lockey Remembrance
Harriet Blake Remembrance
Maths
This half term we have learned how to add, subtract, multiply and divide fractions. We used diagrams to explore multiplying fractions. Year 6 have begun to use mathletics.
click here to visit the mathletics website
History
In History this term, Year 6 have been studying Hetton over the last 200 years. We began our journey with a visit to Beamish Museum and looked at mining in particular, as that has been such a big part of Hetton's history. We ended the unit with a trip to Nissan, to show how industry has changed and developed in the North East.
During our trip, we visited the drift mine, the school and carried out an investigation into the death of James White - aged 12 - whist working in the mine.
Explosive Science!
After our trip to Beamish, Simon, one of their staff, came into school to deliver quite an 'explosive' Science lesson. We learned why there was a need for miners to have real lamps with glass and flames.
Macbeth
D.T./Science
We used our skills developed from our Science topics of Light and Electricity to create an illuminated Christmas ornament. Technology Tom spent a day with us exploring light, circuits and switches in preparation for the designing and making of our Christmas ornament. As you can see, our designs are fun and look great! We loved the day.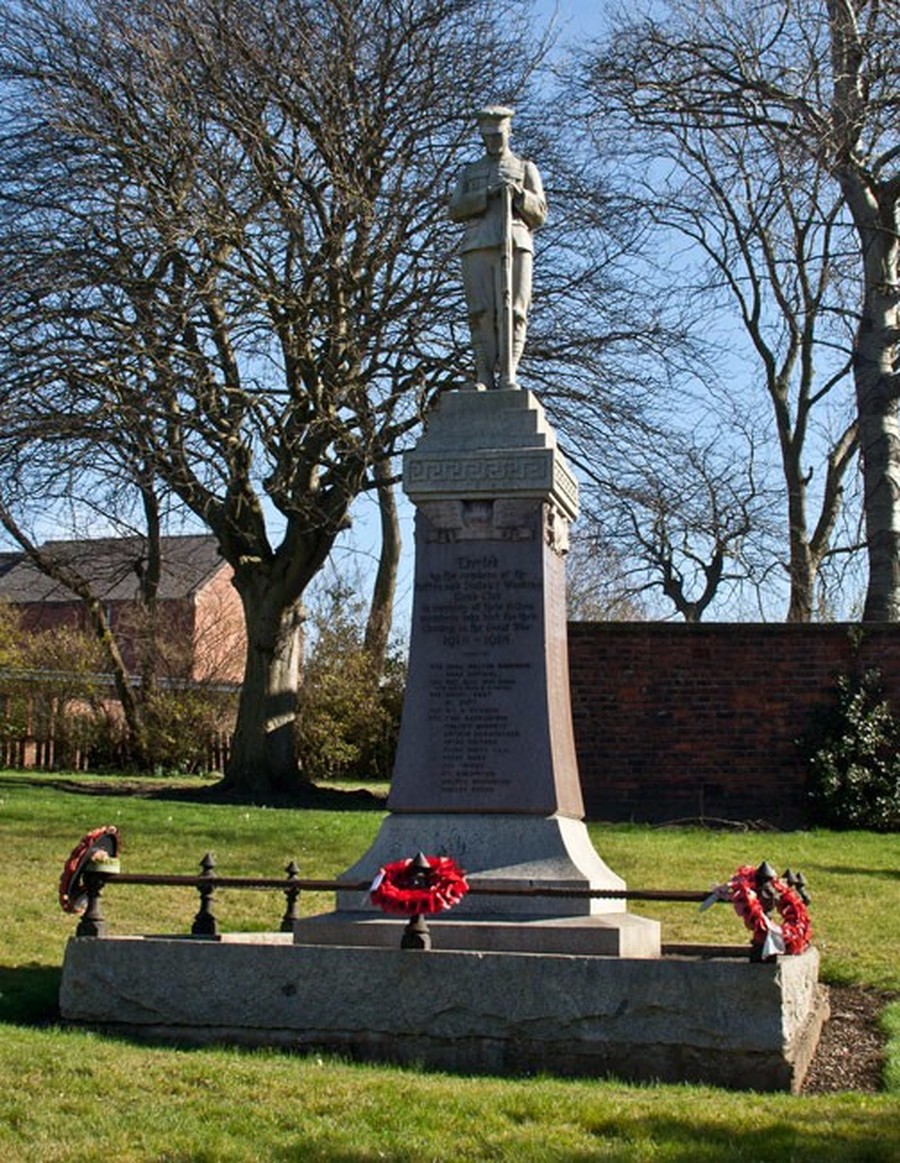 Taylor Moulder Remembrance
ICT
The emphasis this term has been on e-safety and digital literacy. As our children are surrounded by electronic media, we need to ensure that they are protected from harm and are supported to achieve the maximum benefit from new and developing technologies without risk to themselves or others. We used Purple Mash to explore the issue of e-safety developing super heroes to combat online danger.
We spent a day at Nissan. During the morning, we made a Nissan Buddy on our own production lines, and later toured the training factory.
Watercolour Painting
We worked with a professional artists to look at images of industrial Hetton. In particular we looked at old buildings linked to the coal mining industry. We sketched our ideas and learnt how to paint on wet water colour paper.