Welcome to Year 5!
Scroll down to find out what we are up to this term!
Our teachers this year are Miss Staward, Mrs Houghton, Miss Simpson and Mrs Richardson.

Forces in Action
During the spring term, we had the opportunity to learn about forces in action. Children were able to explore the force of gravity, friction and water resistance by planning and carrying out investigations. We even had a visit from Technology Tom and were able to make rockets, which helped us to explore air resistance. This was a fun and exciting session!
Mexico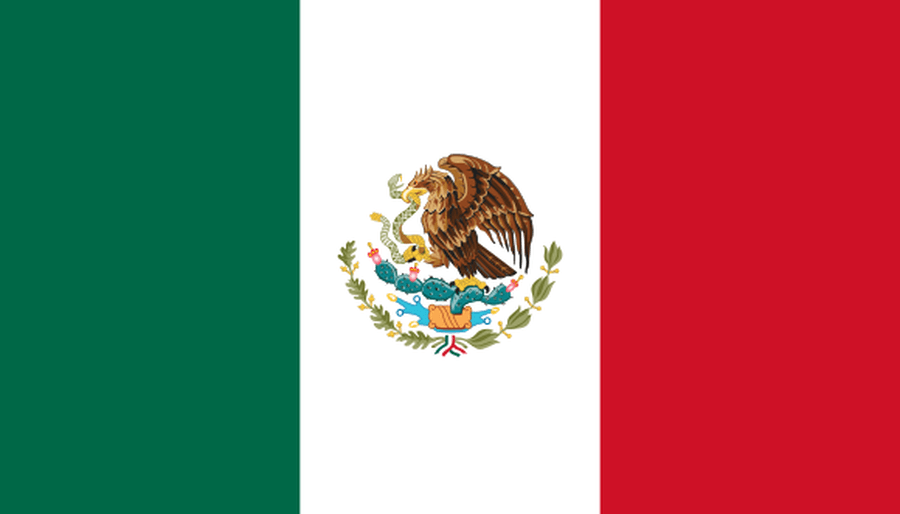 During spring term, we looked at the geography of Mexico

. We began locating some of the countries of North America and studied their climates. We also looked at the Mexican festival known as 'The Day of the Dead'. We did some art work linked to this, where we made sugar skulls and festival masks. Take a look!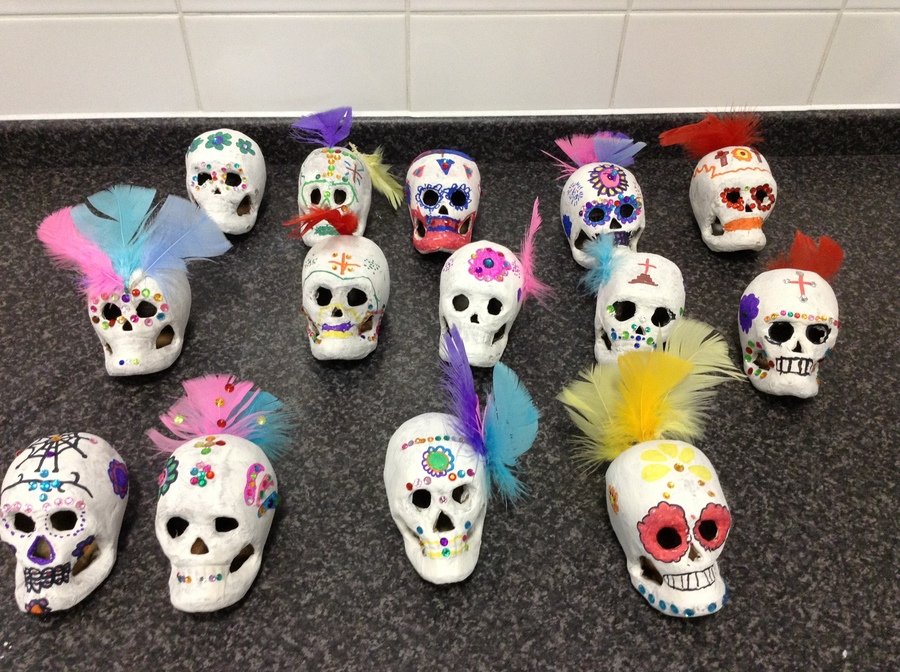 As part of our topic, we had the opportunity to explore cooking and nutrition in DT. We made bread, fajitas and chilli. We really liked the bread as it was super sweet and tasty!
Have a look at us using our cooking skills ...
We began the year with an eco topic linked to improving the school grounds. We asessed the area and decided on ways in which our school garden could be made better. We were able to get our hands dirty and remove all of the overgrown weeds and rubbish from the garden.
Our aims for this area are:
To tidy and ensure it is a safe and usable environment for all

To create habitats for small insects and mammals To plant fruit, vegetables and herbs to be used by the school kitchen and in our cookery lessons.
We hope to have this completed by summer 2018! Watch this space for updates.

Is There Anybody Out There?
We have had so much fun learning about space in science. We have found out about the universe, the planets in our solar system, why we have day and night and how the moon appears to change shape throughout the month.
Our investigations have been amazing!
We tested the impact of different sized asteroids

We made sun dials to show how the earth rotates every day

We used different size food to show the difference in the size of planets in our solar system

We used Oreo cookies to demonstrate the phases of the moon

We used toilet tissue to plan out and show the differences between each planet in our solar system.

SUMO delivers skills for life - and helps pupils develop emotional literacy that will help them deal with the challenges for the future.

This term, we looked at 'Hippo Time' during our SUMO lessons. 'Hippo Time is OK' helps children understand how setbacks affect them and how to recover from them. The sessions aim to develop emotional intelligence by exploring emotions and how they need to be managed.

The sessions also aim to provide strategies for encountering and overcoming problems and setbacks while recognising that we all need to wallow a little... We just need to be careful how long it lasts!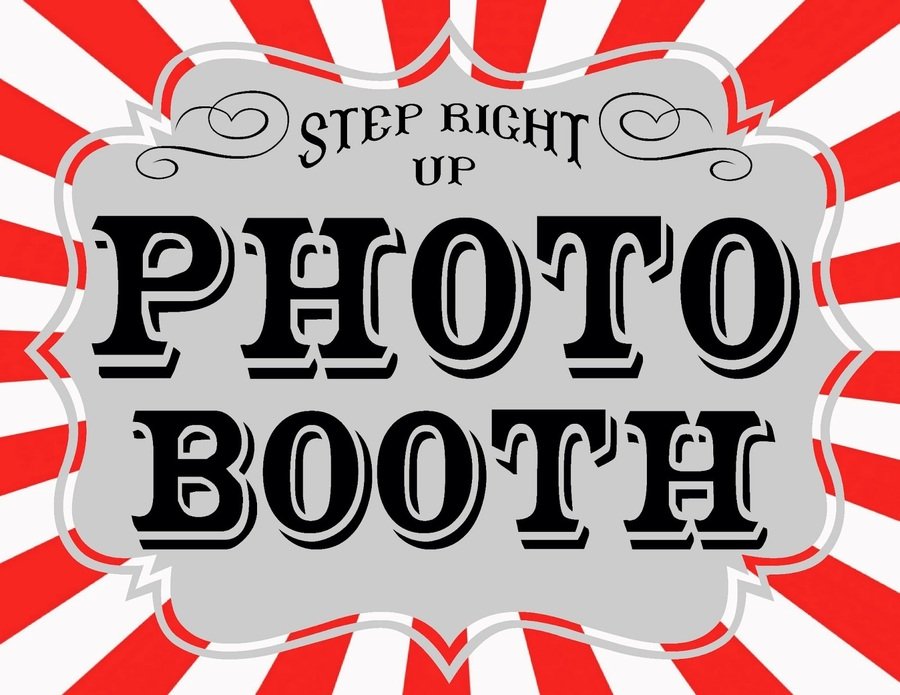 Here are some other fun things we got up to this term!
Ancient Greece
We looked at Greek warfare and the weapons used by a Hoplite soldier. We also looked at the daily life of the Ancient Greeks. We found out that the Greeks enjoyed visiting the theatre like many of us today and only boys went to school.
Ancient Greeks had lots of ways to entertain themselves such as listening to music, dancing and gymnastics. They also liked to make and paint pottery which lead us on to design and paint our own Greek pottery. Take a look at some of our designs!
The part we enjoyed most, when learning about the Ancient Greeks, was tasting some of their food. We really enjoyed tasting the yoghurt and honey but we didn't like the figs and the feta cheese!
Take a look at this website to find out more about the Ancient Greeks! Just click on the link below: