Year 3: Mrs Nichol, Mrs Robinson, Mrs Ashman/Mrs Cardy
What do you need to know?

Year 3
In year 3 there is lots to remember so here is a brief overview of our week…
Please remember school PE kit must be worn for indoor and outdoor. Earrings must be removed by child or parents before the session (teachers cannot do this nor can they be covered). Children will not be able to take part in PE if earrings are worn.
Homework is given on Friday and this will be both Literacy and Numeracy. This must be returned by Wednesday. Your children will be expected to attend homework club if it is not returned. Your child is more than welcome to attend homework club on a Monday or Tuesday if homework cannot be completed at home.

Spellings are given on a Monday and tested on the following Monday

Reading books are changed every Monday. We ask that your child reads at home 5 x per week and this is recorded by you alongside the number of pages read for our school challenge (read 1 million pages)
Volcanoes
This term the children were enthused in their learning of volcanoes.
We began by locating where the volcanoes were in the world. An amazing fact we found was that Bamborough Castle was built on an extinct volcano. How amazing is that!
We looked at Dormant, extinct and active volcanoes and the ring of fire!
We labelled a volcano and also made an erupting volcano in art.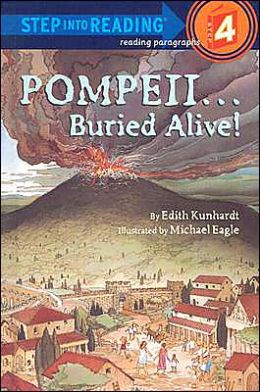 Literacy was lots of fun because we focussed on two pieces of text linking to our learning. We read the books, re-wrote the story and even completed a diary entry.
Check out our work below!
We loved having class earthquakes throughout the topic too and now know how to stay safe!
STOP, DROP and HOLD ON
ROCKING IT!
How interesting are rocks?
Throughout out rock topic we looked and named different types of rocks. We did lots of investigations , looking at the permeability, density and erosion. We even made our own chocolate rocks to show the three types of rocks, sedimentary, igneous and metamorphic.
We evidenced our work in ICT and our favourite part was the class visit to the Hancock Museum. Here we explored different rocks, dinosaurs and story bags. We even had a chance to have a sneak peek at our up and coming topic Egyptians!
Autumn Days!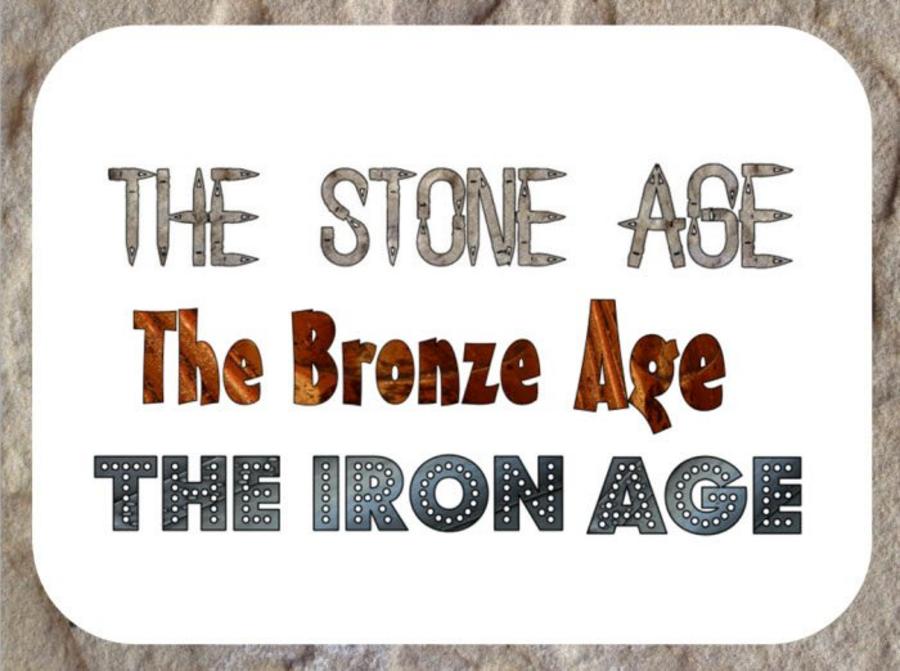 What was life like back then?
We have really enjoyed our History topic this term, Stone Age to Iron Age. We looked at homes in the Stone Age and how they have changed over time. We were amazed to find out that people in the Stone Age used animals to hunt, to make clothes and to eat! We were extremely lucky to have special visitors in school who are experts in the Stone Age. They came into school for our "Stone Age Day" and we had lots of hands on experiences showing us what life was like in the Stone Age. We learned how to start a real fire, dressed up in Stone Age clothes and we even tasted some of the food they would have eaten. It was like our very own Year 3 bush tucker trial where we tasted real bugs! Throughout the day we also made Stone Age jewellery using salt dough and created some beautiful cave art drawings.
After the Stone Age came the Bronze Age and Iron Age. We looked at how the discovery of bronze and iron changed the way people lived and the way people live has changed overtime.
Tasty crickets and meal worms!
We have been looking at SUMO across school and how we can implement this into our daily routines. SUMO stands for STOP, UNDERSTAND and MOVE ON.
We enjoyed linking this closely with anti-bullying week which had a focus on "All different all equal".
We looked at situations where we would react in different ways and how to make better decisions from it. We used a beach ball to understand a different point of view and perception and finally change your t shirt. This helped us to understand positive and negative.
Leading on from this we had a brilliant experience doing Yoga! We even made it to the news!
Yoga is an ancient form of exercise that focuses on strength, flexibility and breathing to boost physical and mental well being. This helped us to feel relaxed and ready to learn!
Easter RE
In year 3 we look closely at the story of Palm Sunday.
The children worked hard to make their very own palm crosses and understand the reasons why Christians celebrate Easter.
e also explored other events that Jesus experienced in the lead up to Easter Sunday. Children linked their Easter Cards to the 4 main events of the Easter weekend: Palm Sunday, Maundy Thursday, Good Friday and Easter Sunday
COMING UP......
Maypole
Egyptians
Don't forget our Y3 Assembly
May the force be with you!
Science has been so cool this Autumn term! We have looked at light and dark and are currently learning about forces. Isaac Newton is our focus scientist and we have loved looking at how gravity was invented. We have carried out lots of experiments and investigations around forces using force arrows but out favourite so far was measuring the size of an egg splat! We investigated the size of an egg splat with the main change being height. Would the splat change in size if we dropped it from as different height?
We all tested this and found the splat is much bigger when the egg was dropped from a higher height. Our next question was why did this happen? The gravitational force was greater, pulling the egg to the ground! We all made great predictions! We can't wait to look at magnets after Christmas!