Welcome to Year 6
Miss Roberts, Miss Raine, Mrs Etherington, Miss Anderson and Miss Wilson welcome you to our Year 6 homepage.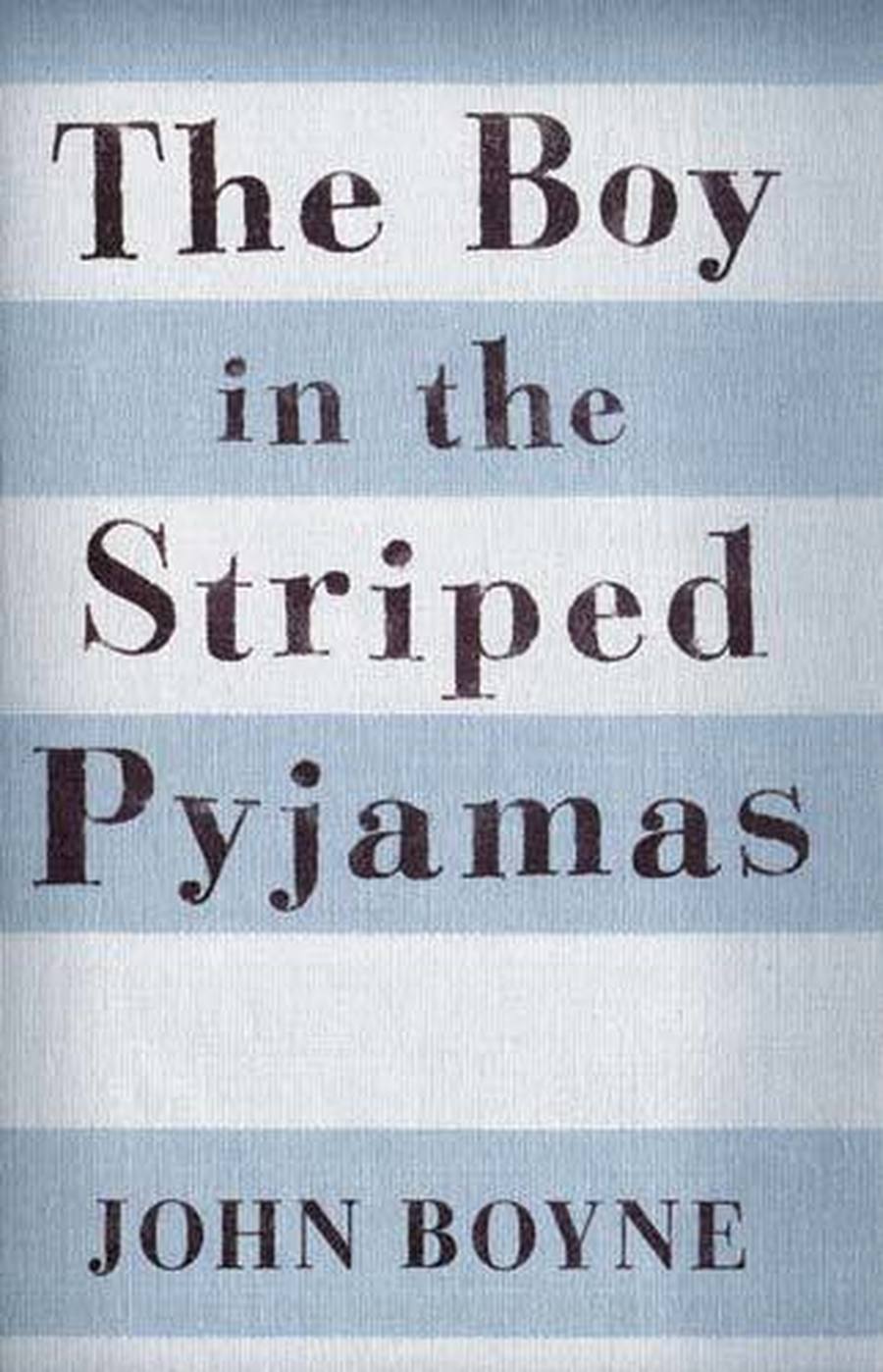 Literacy
In Literacy lessons we have focused on The Boy in the Striped Pyjamas by John Boyne.
The Boy in the Striped Pyjamas
During World War II, 9-year-old Bruno and his family leave Berlin to take up residence near the concentration camp where his father has just become commandant. Unhappy and lonely, he wanders out behind his house one day and finds Shmuel, a Jewish boy of his age. Though the barbed-wire fence of the camp separates them, the boys begin a forbidden friendship, oblivious to the real nature of their surroundings.
Despite its difficult content we thoroughly enjoyed this harrowing story. Here are a few of our book reviews.
For our class novel we have read Wonder by R J Palacio. This amazing novel linked with our SUMO and Anti Bullying work created lots of discussion. As a reward for reading over 3 million words on our online reading programme (Reading Plus) Y6 visited the cinema to enjoy the film. Would you enjoy the film? Watch the trailer and decide.
History 200 Years of Hetton
To understand the heritage of our local area, we began our topic with a visit to Beamish Open Air Museum. Here we enjoyed visiting the pit cottages, the colliery and the drift mine where we got a snap shot of what it would be like to live and work in Hetton around a 100 years.
To develop our historical skills further, we used census material from 1911 and compared it to the most recent census data. As you can imagine, we discovered family life was very different.
Maths
Place value, four operations and fractions are a few of the concepts we have been mastering this term.
November was an exciting month with a daily Barvember challenge. Here are a selection of questions that challenged us. Can you solve any of the puzzles?
Science
Science has crept into many areas of our curriculum this term: Eco fortnight, Design Technology and Maths. Our main topics have been Living Things and their Habitats, Light and Electricity. We had a visit from Technology Tom , where we designed and made a Christmas decoration that lights up. When designing, we had to think about the best materials for enhancing the light and creating a switch within a circuit. Here are some examples of our decorations to fill you with Christmas cheer!
Eco Fortnight
Our eco area is just inside the gates of the school field. Our first job was to investigate the area for habitats. From that, we realised that the area needed a good tidy as there was a lot of litter and items that could potentially harm wildlife. We managed to fill two large bin liners with rubbish! Our next job was to provide some habitats for animals over the winter and then we plan to revisit the site in the spring and plan our next phase of work.
Technology Tom
Technology Tom visited us in December so that we could combine our Science skills with his design expertise and make a Christmas table decoration. Not just any Christmas table decoration, but one that incorporated a circuit and lit up!
Here are some of our finished designs.