Welcome to our Early Years Foundation Stage
Scroll down to find out what Reception have been up to this term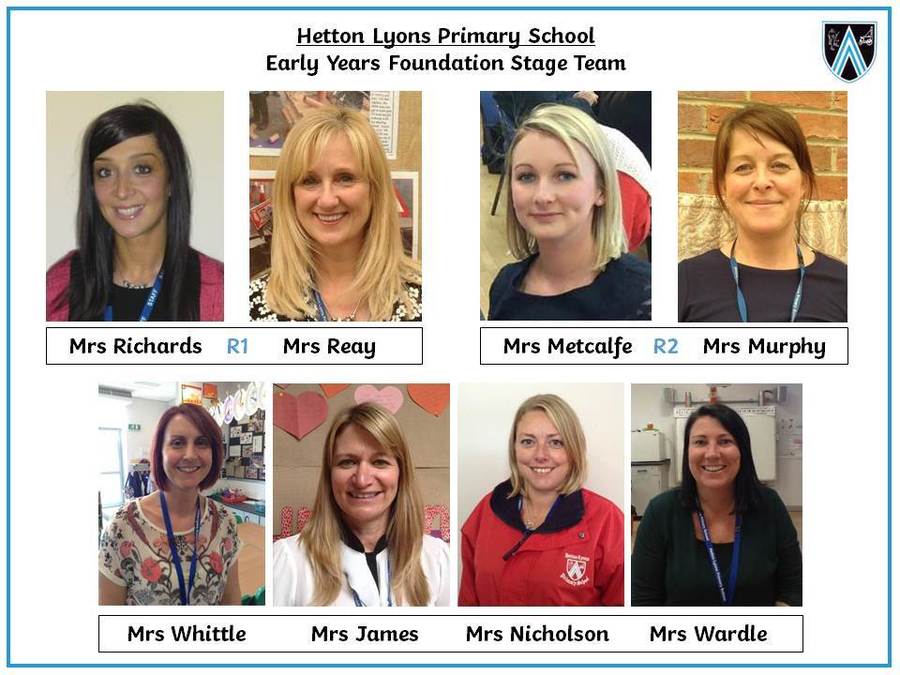 Autumn 2017
Eco Fortnight...
Our focus for Eco Fortnight was to improve our outdoor area. It all began with a visit from a little frog, or so we thought...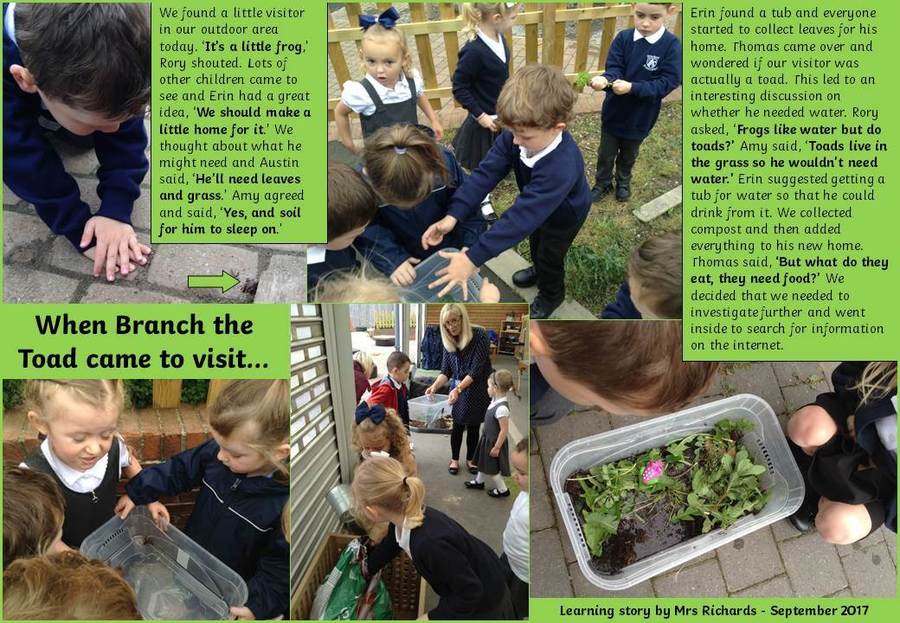 Superheroes...
KAPOW!!!

Reading 'Superworm' over our Eco fortnight led to a keen interest in superheroes, what a coincidence that Iron Man should hear our discussions and come to us for help! His headquarters had been destroyed but he managed to save some very important items that we might need. The children were super excited when they held the energy stick and it buzzed to show they had powers. We drew a plan and set up a superhero headquarters, the boys then got to work searching for superheroes on Google Earth! We can't wait to see what happens next! What would your superhero power be?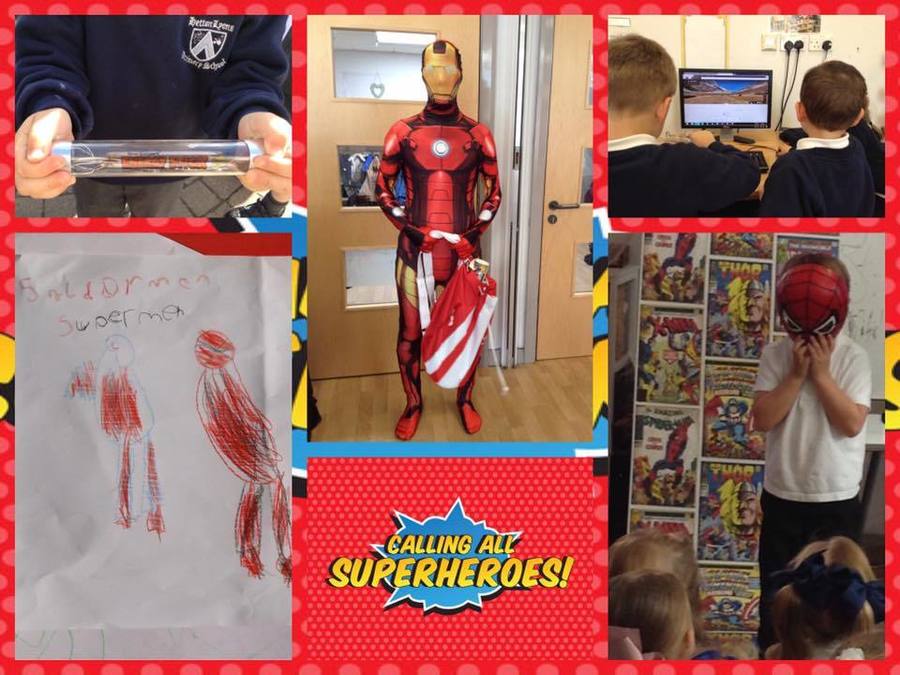 Halloween...
We did lots of spooky counting, mixing potions, writing spells and enjoyed reading and retelling 'Room on the Broom'.
Thank you to all family members who came to share our Harvest and Halloween festivities. The children performed our songs so well and we think you'll agree that their pumpkin faces were gruesomely amazing. The highlight of the afternoon was seeing the smiles on everybody's faces as we all did The Time Warp together. The decorated pumpkins were fabulous too. Well done to everyone.
Converting media.
(Media will continue converting in the background)
Signs of Autumn...
We have been noticing changes in the weather and went on an Autumn walk around our school field. We discovered lots of signs of Autumn, changes in our environment and also found lots of Autumn treasure... Coloured leaves, pine cones, conkers and conker husks. One girl even found a white feather and said, 'That's a sign of Autumn because it must be from the geese flying over school to migrate somewhere warm for the winter.'
One of the boys in Mrs Metcalfe's class was super excited to have found 2 conkers at dinner time. He proudly showed them to the class and this sparked off lots of interest and questions from the children. One of the boys said that they wondered what the inside of a conker looked like. We decided to cut one open to find out. Another child then asked whether it would grow if we planted it. We used the internet to find out and learnt that if the conkers sink in water then we could plant them but if they float that meant they had dried out and wouldn't grow. We tested all of the conkers that we had found on our Autumn walk to discover that only a few of them sank. We followed the rest of the instructions on the internet to plant the conkers. We are so excited to see whether they begin to grow in the Spring.
If you find any conkers when you are out and about perhaps you could test to see whether they float or sink. We would love some more to plant!
We used all of our Autumn treasures to retell and write the story of Leaf Man as he goes where the wind blows. Just look at some of the wonderful Leaf Men the children created over half term...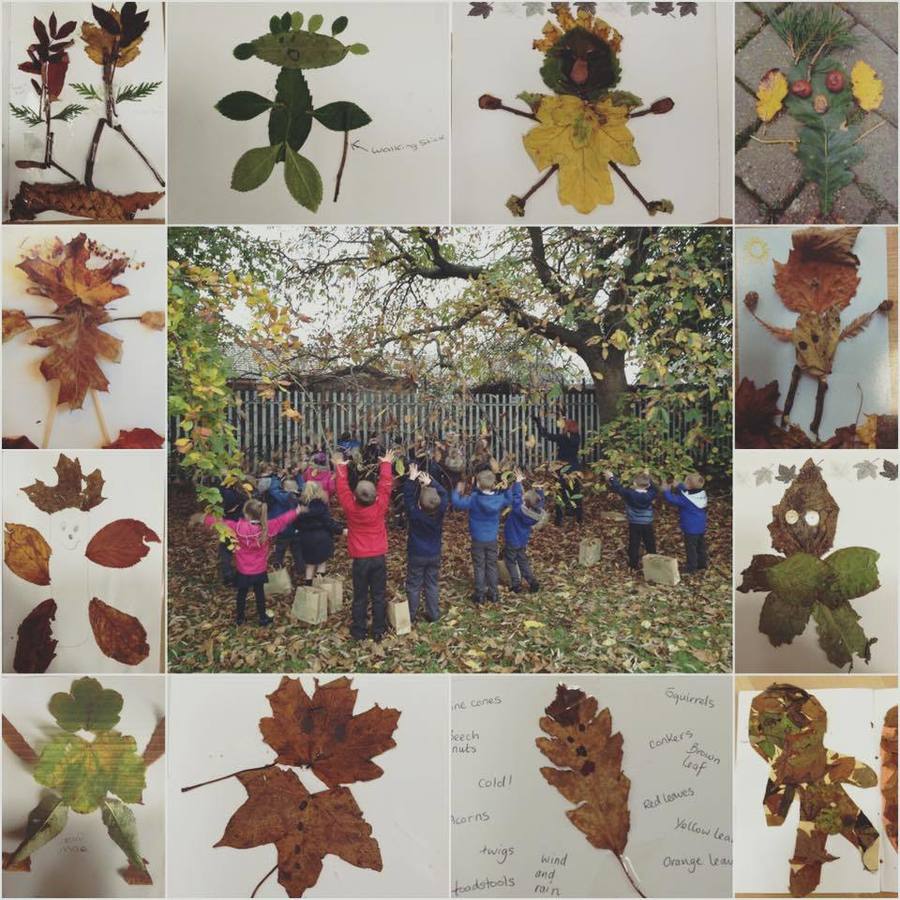 Bonfire Night and Diwali...
We noticed that both Bonfire Night and Diwali is celebrated with fireworks, with very different meanings. We recognised and created repeating patterns in maths and even made beautiful symmetrical Rangoli patterns to celebrate Diwali. We learnt about Guy Fawkes and his gunpowder plot, looked at patterns and shapes in fireworks and even created our own (gun)powder paint explosions. The children had a wonderful idea during play time and used some of the Autumn leaves we found on our walk to stuff some old clothes and make their very own Guy.
SUMO...
Following on from our recent whole school training, we introduced the concept of positive thinking...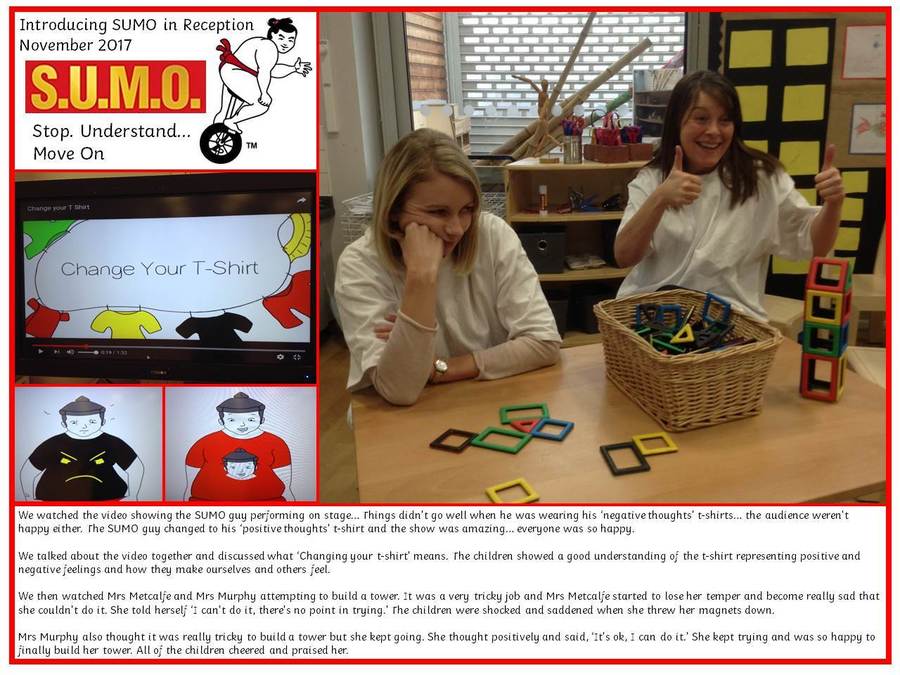 Remembrance Day...
Reception remembers. Here are some of the amazing poppy pictures the children created during our Remembrance day learning. We used some of the leaves and conker husks from our Autumn walk to create a beautiful transient art poppy and even created a collaborative and super sparkly Flanders field. We watched the very moving short film 'Poppies' from CBeebies which led to very thought provoking and insightful discussions about the brave soldiers. The children wrote letters to the soldiers to say how brave they were.
Maths Play and Learn Session...
Thank you for joining us at our play and learn sessions, it was wonderful to share our approach to maths with you. The children thoroughly enjoyed showing you how we use equipment everyday such as Numicon, tens frames, Multilink cubes, numbers, counting objects and part part whole games.
People Who Help Us...
Breaking News!!!
The children of Hetton Lyons Primary Reception entered their classroom to find a crime scene. We looked at the evidence and started to gather our own ideas on what might have happened... a large smashed egg, broken wall, purple prickles, brown fur, a green wart of some kind and little bit of terrible tusk. Our little detectives came to the conclusion that someone or something must have pushed Humpty Dumpty off the wall!
The children talked about how superheroes could help us, we began to talk about real people who can help us and the children suggested ringing the police. Luckily one of our parents, PC Christine was available to come and help us make sense of the crime scene, examine the evidence, complete an incident report and even let us all try on some real uniform.
Thank you so much to PC Christine for coming in and talking to us, it was a wonderful experience working with a real police officer in school. We are very excited to see where our investigations lead us.
Look at the evidence... Who do you think pushed Humpty Dumpty off the wall?
The snow covered ground and December eve excitement led us to pop to the shed to get our Christmas trees out. When we looked inside the boxes, the trees weren't there! We used our police investigation skills to analyse the evidence and work out what had happened to the trees. Yet again we found purple prickles, brown fur and a bit of terrible tusk at the bottom of the box. We decided that our next step is to question the suspect so we are heading to the deep dark wood on Monday. In the meantime please look out for clues, maybe Gruffalo footprints in the snow? We will keep you posted on our investigations and display our 'GRUFFALO STOP' sign at school. We managed to squeeze a snowman competition in between our investigations, as well as a tea break with ice cupcakes and blue ice slush.